CTAE Golden Jubilee Year
National Conference on Recent Advances in Wireless Communication & Artificial Intelligence (RAWCAI -2014) March 14-15, 2014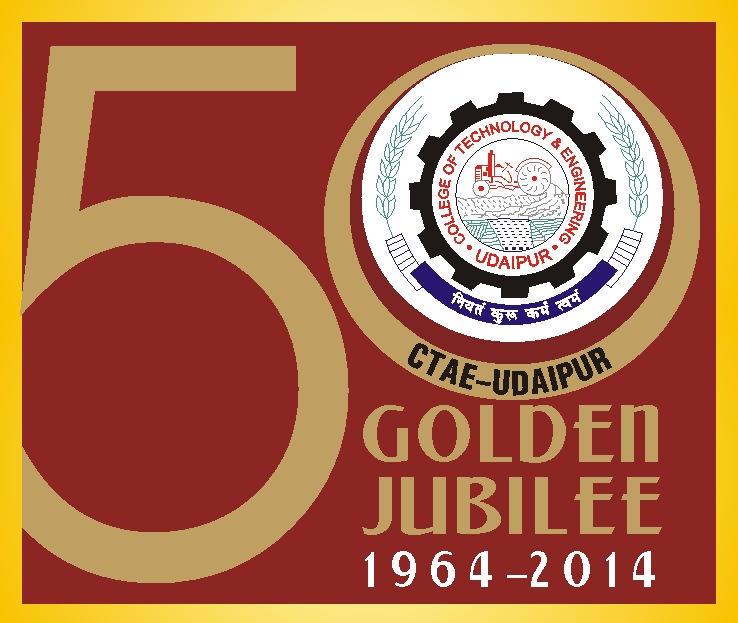 About RAWCAI-2014
Wireless communication is an emerging and multidisciplinary frontier of advanced research, which takes convergent and holistic look at all the related areas in telecomm sector to ensure optimum induction of Electronics. Artificial Intelligence (AI) is the intelligence of machines or software, and is also a branch of science and engineering that studies and develops intelligent machines and software. While scientists have yet to realize the full potential of wireless communication & artificial intelligence, this technology will likely have far-reaching effects on human life in the years to come. The theme of this national conference is oriented around contemporary Wireless techniques ant its VLSI implementation in order to develop sustainable, viable & indigenous technologies in national perspective. Further, the conference focuses on Artificial Intelligence and AI based technologies for Sensor Development, Robotics, Embedded Systems, Agricultural and scientific applications.
Sponsored by:-
Technical Education Quality Improvement Programme (TEQIP-II)
Organized by:-
Department of Electronics & Communication Engineering
College of Technology & Engineering
Maharana Pratap University of Agriculture & Technology
Udaipur-313001
Phone: +91-294-2471631
Website: www.ctae.ac.in
E-mail: rawcai14@gmail.com
Last date for paper submission
25th January, 2014 5th February, 2014
Last date for notification of acceptance
30th January, 2014 12th February, 2014
Last date for Registration
12th February, 2014 19th February, 2014
Important Dates
Submission Method
Email:
rawcai14@gmail.com,
suniljoshi@mpuat.ac.in
Contact:
Mr. Pranay Joshi: 09414925693
Department of ECE: 0294-2471631
For Any Queries/Information
Paper Publication
Extended version of selected conference papers (presented) will be published as chapters in "Handbook of Research on Wireless Network Architecture & Security",IGI Global USA, and extended version of remaining conference papers will be published in "International Journal of Computer Applications", USA.
© 2014 Department of Electronics and Communication Engineering
CTAE, MPUAT, Udaipur - 313001, India
Developed and Designed by: Pranay Joshi & Gaurav Paliwal